In the bodybuilding world, you're going to hear an awful lot about the importance of protein. As a result, most dudes who are serious about making gains get fixated on meat and eggs for beefing up. They think that eating lean meats and egg whites non-stop is the only avenue for getting beefy. But there's a growing group of bodybuilders who are bucking all the carnivore trends. Today we're going to introduce you to a few vegan bodybuilders to show you another way of getting fit and making some serious gains. You might recognize some of them from our round up all natural bodybuilders, but that's only because they're worth mentioning twice.
The Growing Trend of Vegan Bodybuilders
These days going vegan is becoming more common and more popular than ever.  While a lot of meat-heads might try to make fun of a plant-based diet, it's hard to argue with the results. These days there are so many shredded guys who only eat plant-based products that we can all take inspiration from.
Some vegan bodybuilders state that their diet gives them an advantage over their carnivore competition since plant matter helps accelerate the recovery and recuperation of muscles. Either way, seeing some of these bodybuilders will convince you on the potential of a vegan regiment. So, this article is going to go over 15 different Vegan bodybuilders, who don't eat meat and do need it to look absolutely shredded.
Derek Tresize
Today Tresize is a trainer and a professional bodybuilder. He been quite active in the bodybuilding world and in 2015, he made second place at the WNBF Pro Universe: Pro Men's Physique. His choice to go vegan started with a 30 day lent challenge, but he quickly found the benefits. He also noticed that he burned off fat much more quickly on a vegan diet and was able to make much better gains than he could previously. But with a body like that,  who are we to argue with the results.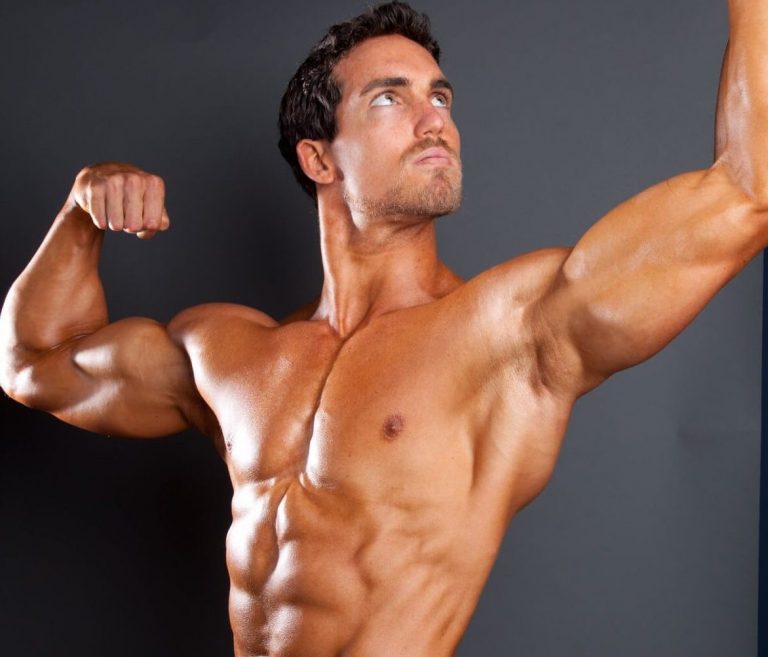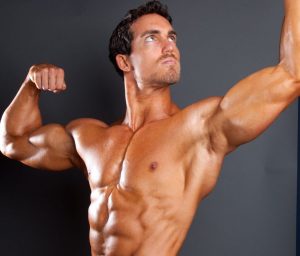 Nimai Delgado
Delgado has a particularly interesting backstory among bodybuilders. As a kid he grew up in Mississippi by his parents who were both Argentine immigrants and believers in Hare Krishna. As a result, Delgado has been a true vegetarian since birth and has never eaten meat in his whole life. In 2005, we took to the final step and went full vegan. He's regularly placed in bodybuilding competitions and tries to spread the news about the benefits of vegan bodybuilding.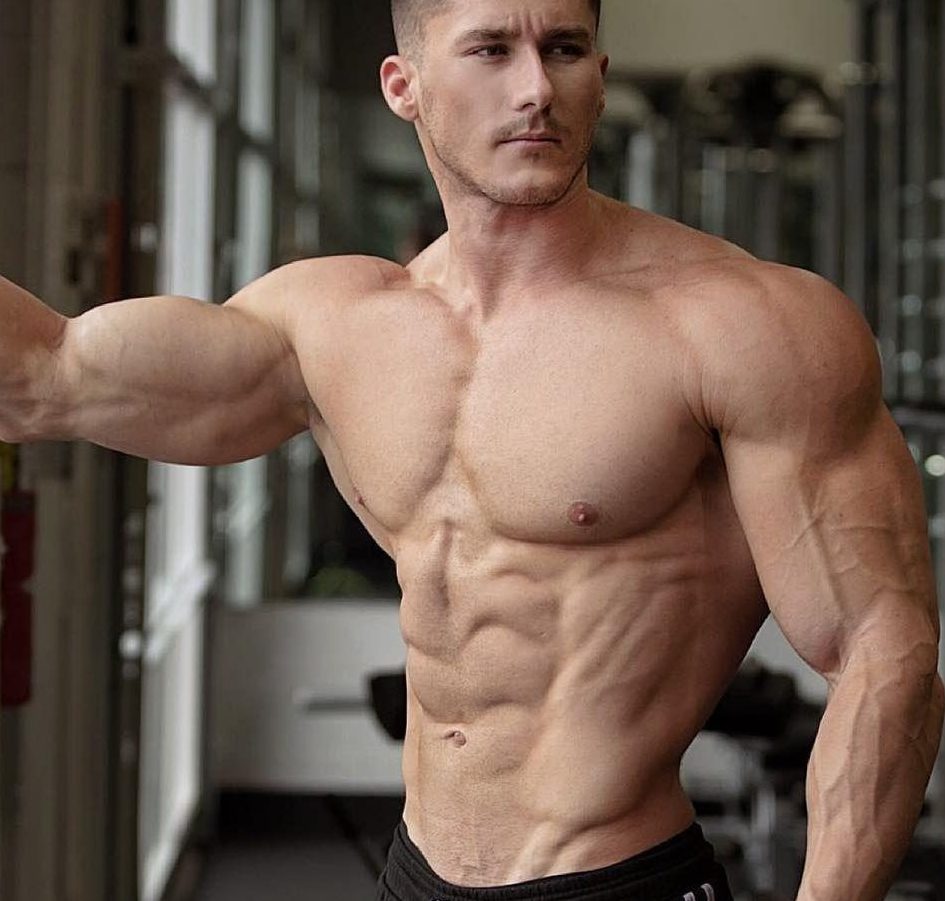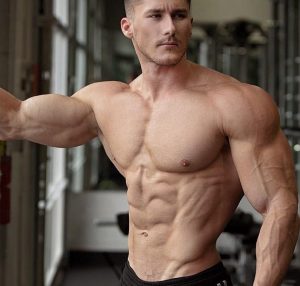 Kenneth G Williams
We've talked about Kenneth before in our article about the differences between natural bodybuilding and steroid-users. As you might expect, Williams is an all natural sort of guy and takes his regiment very seriously. He's been meat free for quite a while now and stays active in the bodybuilding world.
Anastasia Zinchenko
Hailing from the UK, this vegan athlete has been making an impressive name for herself in both powerlifting and bodybuilding. Zinchenko holds a notable powerlifting records, competing in both the 63 and 72kg weight classes. She often talks about her love of preparing protein rich meals before a competition and owing a lot of her success to her diet in particular.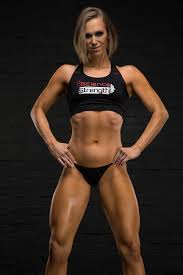 Torre Washington
Also called "the Vegan Dread" Washington has built up an impressive reputation with over two decades in the bodybuilding game. According to the man himself, Washington has been a fully-fledged vegan since 1998 and has been able to make a name for himself since he began competing with the meat-eaters. His choice to go vegan came from his beliefs in Rasta and he desire to honor that. Among vegan bodybuilders, we recommend keeping your eyes on him. He's placed in numerous competitions and has had his pro card since 2013.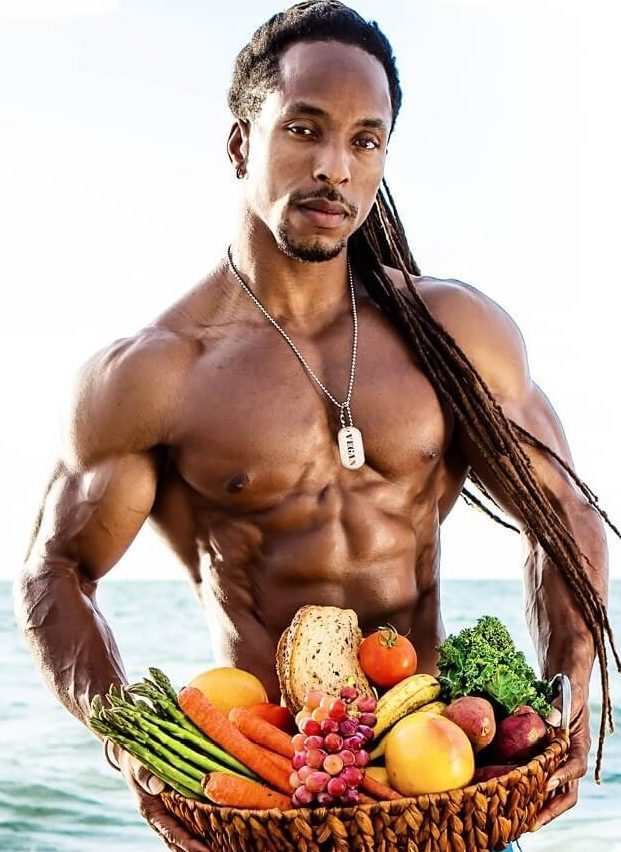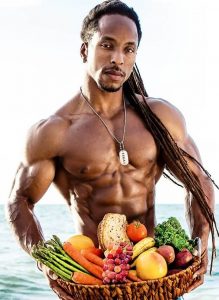 Jehina Malik
Hailing from New York, Malik has been a vegan since birth, meaning she's never eaten meat. She started training at the age of 19 when she was still much smaller. Now she's proven herself as one of the most capable female bodybuilders on the block and a prime example of raw vegan power. She took a hiatus, but came back to competing in 2019, so we're all curious to see what she does next.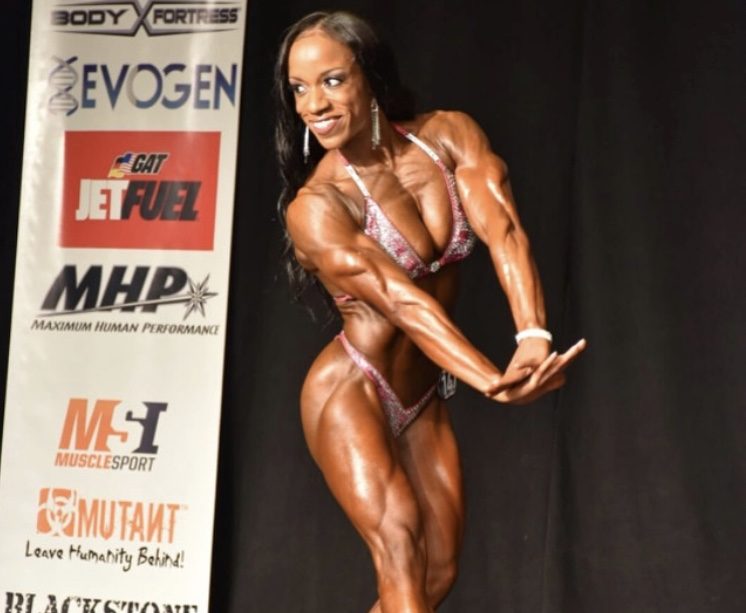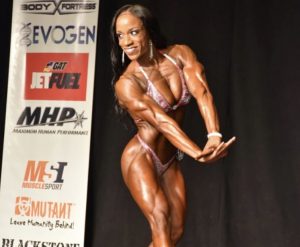 Karl Bruder
Inspired by his wife, Bruder only went full on vegan in 2016. He had been involved in bodybuilding for several years before, but  he only started making serious noise after going vegan. Bruder claims that he's actually put on weight since switching to a fully plant-based diet. Likewise, he regularly denounces the idea that big muscle gains can only be made with a diet of animal products. And he can prove it.
Amanda Riester
Riester came from a very athletic family that rubbed off her early. Both of her grandfathers as well her father boxed professionally and she took up the gloves while she was coming up. At 17 years old, she was boxing at a national level and was soon after ranked as number two in the USA. After leaving the boxing world, Riester got into coaching and bodybuilding.
Patrik Baboumian
Born in Iran, but living most of his life in Germany, Baboumian has proven his mettle as a vegan bodybuilder several times over. He is both a world record holder and once awarded the title of Germany's strongest man. His accomplishments don't end there however.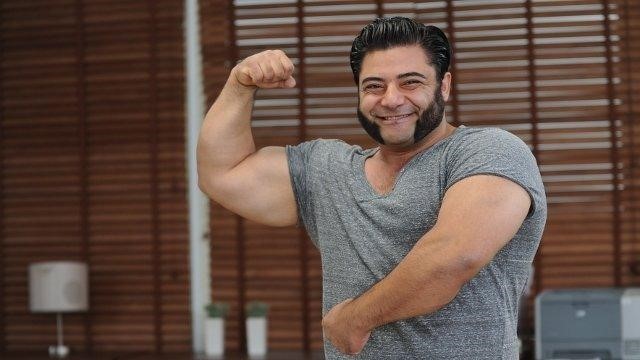 Baboumian broke the world log lift record for under 105kg, with a 165kg lift. Additionally, he currently holds the  heavyweight log lift record in Germany. If that doesn't prove that vegan bodybuilders can get serious results, then we're not sure what will.
Joel Kirkilis
Hailing from Australia, Kirkilis is the real deal when it comes to vegan bodybuilders. In 2009, he became the bodybuilding champion of Victoria. In 2010, he came in second in the INBA Melbourne Open and the Victoria Class 2 competition. At the same time he attributes his success primarily to his plant-based diet. Additionally, Kirkilis is also a well accomplished powerlifter.
Korin Sutton
Sutton is relatively new to the game of bodybuilding. He cites Torre Washington as one of his major inspirations that before him he didn't know that being a real-deal bodybuilder while eating only vegan was even possible. Sutton has had a varied life. After 8 years in the military, after that he became a vegan and later entered the world of bodybuilding. Today he describes himself as a master fitness trainer, health coach, and pro bodybuilder.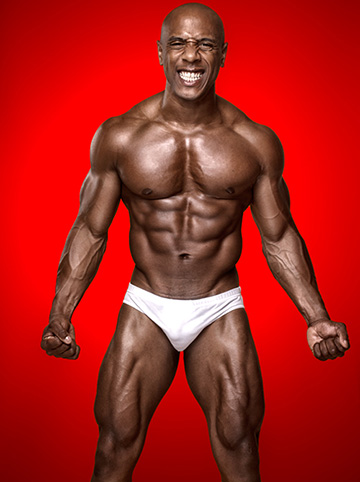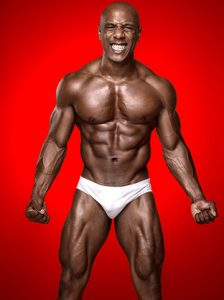 Jim Morris
Morris is one of the oldest bodybuilders still active and one of those with the longest history of vegan regiments. Morris turned vegetarian in 1985 and went over to a totally vegan diet in 2000 at the age of 65.
His activities in the bodybuilding are nothing short of legendary. In 1973, Morris won at Mr America,  by the largest winning points margin ever. That record still stands today. For that success, he was also the oldest winner at age of 37, another record that still stands. Aside from that, he's won 18 other titles.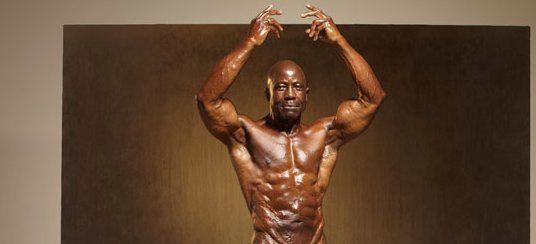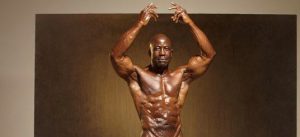 Morris died in 2016, but  maintained his amazing physique throughout his entire life. As such, he's an inspiration for bodybuildings who want to defy the expectations of age as well as diet. Like we said, a real legend.
Joe 'Monk' Coleman
Coleman got quite and late start and didn't begin competing until his 40s where he still proved to stiff competition for those far younger than him. Coleman turned straightedge in 2008 and began regiment that focused on a healthy diet, training, and meditation. It was his focus on meditation earned him the nickname 'Monk.' He sites getting his pro card in under a year after he started competing to be one of his greatest accomplishments. Keep in mind that he did so in 2016 after two years of being vegan and four of being a vegetarian. This just helps proves how far a vegan diet can really do.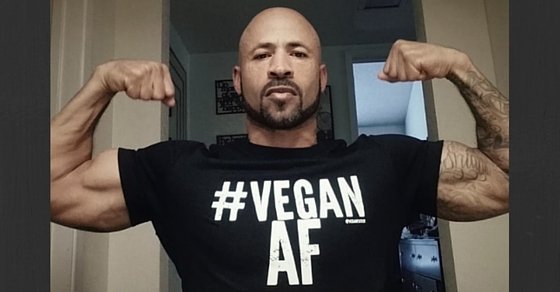 Frank Medrano
Medrano is an incredibly lean slab of muscle and motivation. He has yet to break out so much in the world of competitive bodybuilding, but he's definitely making his own path. He focuses on a combination of bodybuilding and calisthenics and regularly tries to teach others how to follow his path of exercise and vegan dieting.
Zack Belknap
Coming from Eugene in Oregon, Zack Belkanap is notable among vegan bodybuilders. Currently, he's a  pro-card holding bodybuilder as well as a NASM certified personal trainer.  He was give his pro-card after a series of impressive performances at regional level. He won his first pro show in 2019 and is only expected to keep making noise from here on out.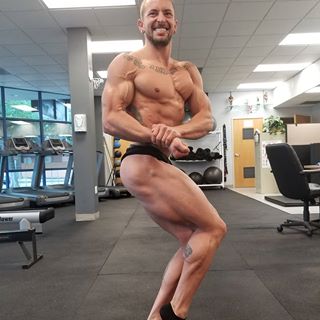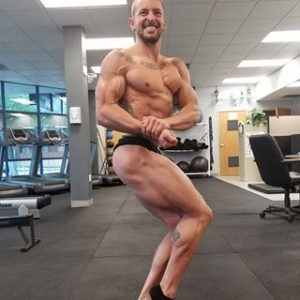 How Vegan Bodybuilders have Broken the Mold
Like we said at the top of the article, bodybuilding consists of more than meat. It's made of dedication, drive and a whole lot of sweat. The fifteen body builders we've just shown should help make it clear that you can make some astounding gains in muscle and sculpt and impressive physique while maintaining a totally vegan lifestyle.